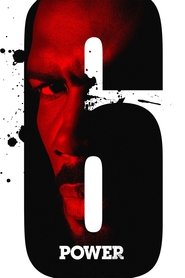 Power (2014) Sezona 6 online sa prevodom
Serija Power Sezona 6 online sa prevodom, gledaj besplatno u HD kvalitetu. Sve su epizode serije Power Sezona 6 sa prevodom.
The sixth and final season picks up with James "Ghost" St. Patrick seeking vengeance. His former drug partner and brother in arms must pay for the ultimate betrayal. Rocked to his core by the perfidiousness and cruelties of those he once called his family, Ghost devotes himself to one notion: Success is the best revenge, with all intentions of getting both.